LA CROISSANCE DE NEOCERAM, SOUTENUE PAR LA RÉGION WALLONNE

Programme d'investissements de 2.000.000 € sur 4 ans (2016-2019) visant notamment à augmenter la capacité de production de céramique de Neoceram.
Projet cofinancé par le Fonds européen de développement régional et la Wallonie qui investissent dans votre avenir.
http://europe.wallonie.be/   

Union Européenne
Wallonie
ADVANCED CERAMIC TECHNOLOGIES FOR FLUID DISPENSING
Why Choose Neoceram?
We are the market leader in design, development and manufacturing of ceramic precision dosage solutions.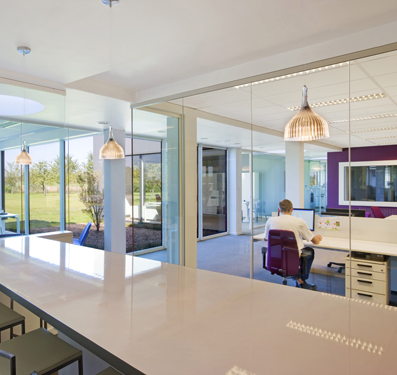 Neoceram is a dynamic, customer focused business offering high-tech filling solutions for precision liquid filling.

We specialise in dosing small and medium volumes of sterile liquids for which precision over time, cleanability and durability are important. Our pumps and valves are made in proprietary high grade ceramic oxides Pharmalox® and Pharmazirc®. All our products are FDA and cGMP compliant.
Our products have a long life (up to 10 years in operation) and require minimum maintenance. Neoceram pumps are seal-less, can run dry and are particularly suitable for CIP/SIP. We can provide references with the leading machine manufacturers and pharmaceutical groups.
1985
Founding date
---
Neoceram was created in 1985, in a region of Belgium with a long ceramic tradition, to develop, in close collaboration with local universities and research centers, high performance ceramics.
During the first ten years of its life, the company invested approximatively €15 M  in various R & D programs and in the acquisition of the necessary processing, testing and control equipment.
OUR HISTORY