OUR HISTORY
Neoceram delivers high-tech ceramic solutions since 1985
2017
New production plant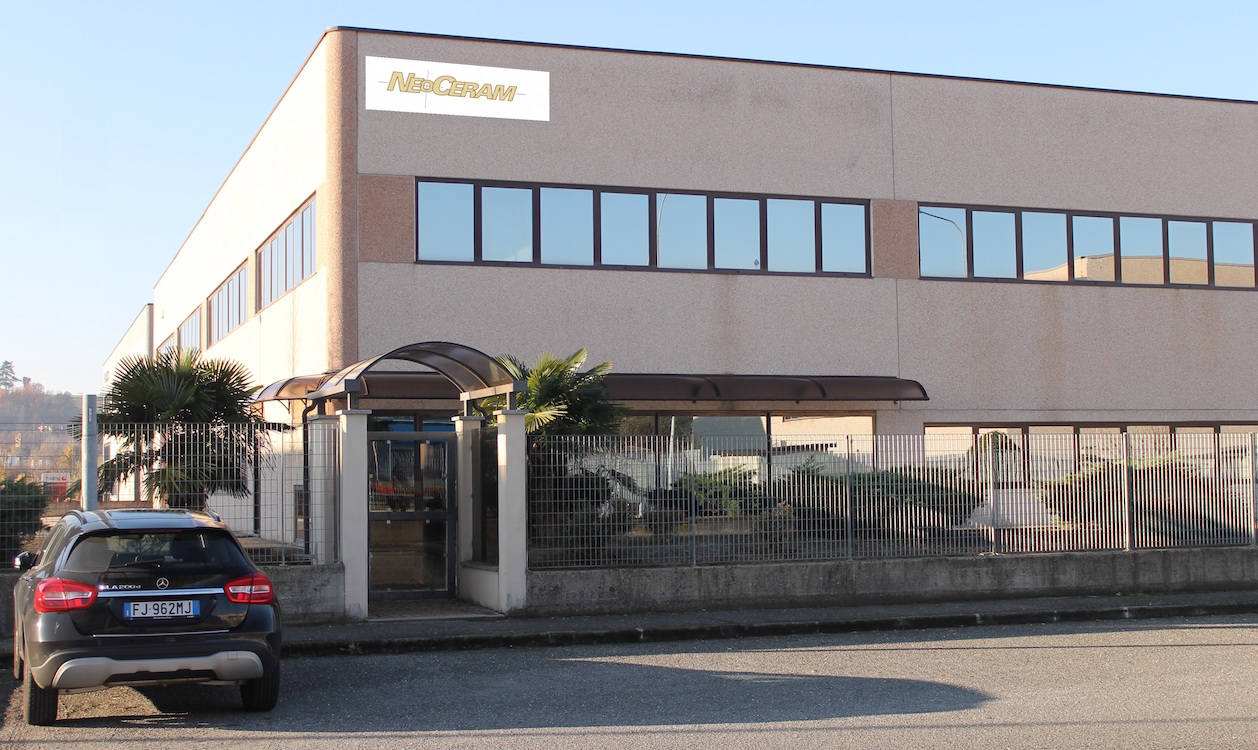 Opening of a new and additional production plant in Novi Ligure, at the north of Genoa, Italy in 2017.
2016
ISO 9001:2015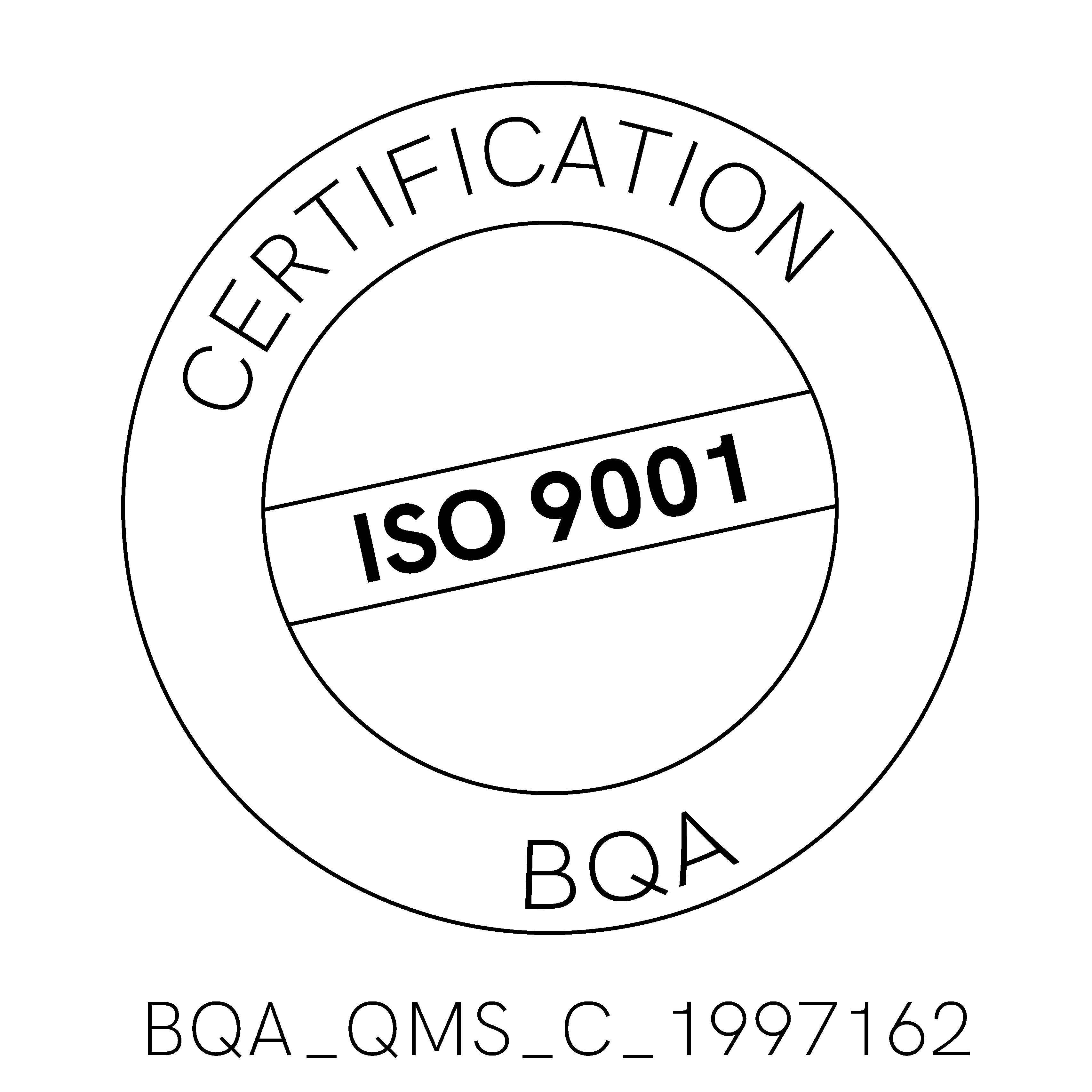 Continued advancement in quality management with ISO 9001 (version 2015) accreditation.
2015
Naked® pump
Naked® Pumps, our fully ceramic pump was patented in 2015.
2014
Thermazyl®
The new ground breaking Thermazyl® ceramic was developed in 2014.
2013
Xchange®
The Xchange® interchangeability programme was introduced in 2013.
2010
ISO 9001:2008

Quality system was updated with the achievement of ISO 9001 (version 2008) certification in 2010.
2007
Pharmazirc®
Pharmazirc®, our Zirconium oxide ceramic was developed and added to the product portfolio in 2007. Together with Pharmalox®, they form the company's main drivers of differentiation and success. These high purity, fine grain ceramics used for the production of filling pumps has allowed the pharmaceutical and cosmetics industries to set new standards in their fluid filling and dosing applications and, to Neoceram, to rapidly become world leader in the business.
2006
Expansion of facilities
The existing facilities were expanded with the building of a new production hall in 2006.
2004
ISO 9001:2000

Neoceram achieved its ISO9001 (version 2000) quality management certification in 2004.
2002
Neoceram Food

Creation of Neoceram Food in 2002, a structure entirely dedicated to the food industry.
1997
ISO 9001:1994

As a conclusion of its QMS implementation programme, Neoceram was accredited with ISO 9001 (version 1994) quality certification in 1997.
1995
Neoceram Cosmetics

To respond to an increasing demand for ceramic products from the cosmetics industry, Neoceram established a new business unit in 1995, namely Neoceram Cosmetics.
1995
Neoceram Pharma

To respond to an increasing demand for ceramic products from the pharmaceutical industry, the company established a new business unit in 1995, namely Neoceram Pharma.
1995
Pharmalox®
As a primary result of a €15 M investment effort in various R&D programs and in the acquisition of the necessary processing, testing and control equipment, the year 1995 saw the introduction of a superior aluminium oxide ceramic, now known as our market leading Pharmalox®.
1995
Private acquisition
New ownership takes strategic decision to focus on the design and manufacturing of precision dosage systems for pharmaceutical applications.
1991
International reach
In 1991, Neoceram was acquired by Vesuvius group, an experienced global player operating since 1930, which provides a broad range of products in the ceramics and metal processing industries. Vesuvius has since been sharing the technological expertise and providing Neoceram with the necessary financial capital for continuous growth and prosperity.
1989
Start of production
After years of research and testing, Neoceram starts in 1989 to produce its first industrial applications.
1988
Purchase of facilities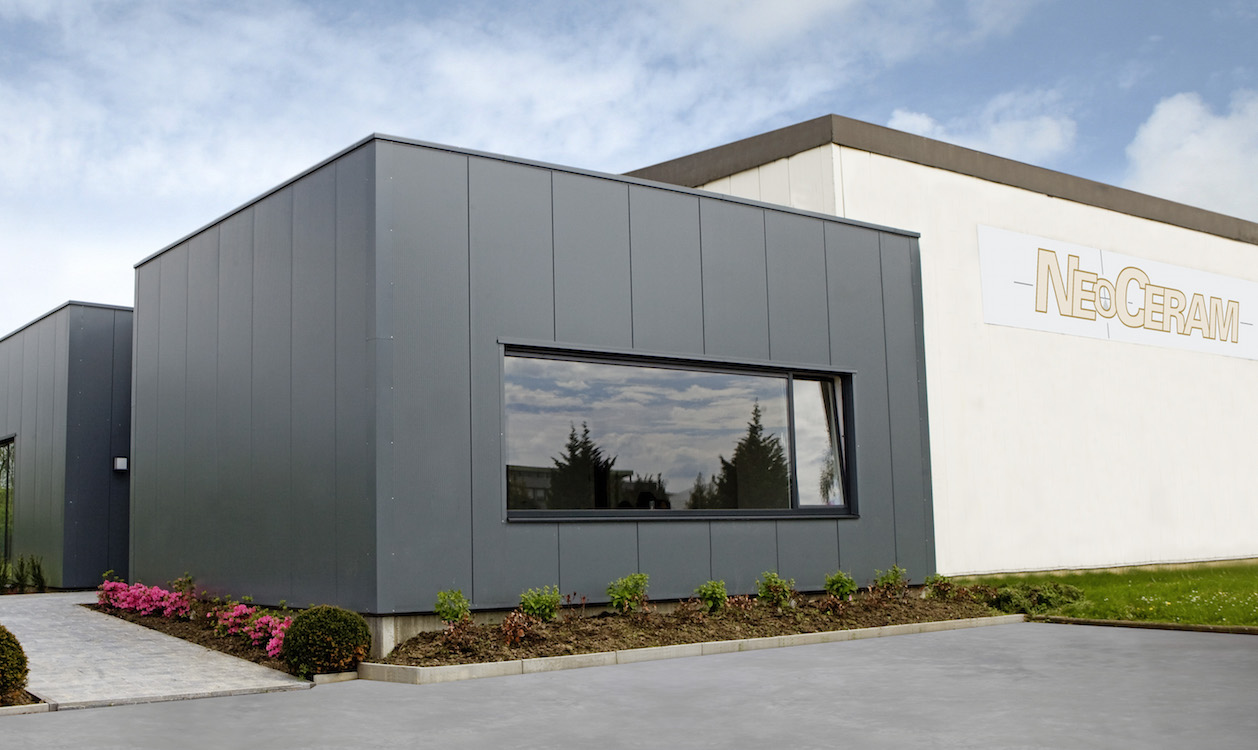 The facilities in Strépy-Bracquegnies were purchased in 1988.  Various testing equipment and machines were installed in the factory.
1987
Neoceram Industry

Creation of a business unit in 1987 that focuses on industrial use of ceramic applications.
1985
Company foundation
Neoceram was created in 1985, in a region of Belgium with a long ceramic tradition, to develop high performance ceramics in close collaboration with local universities and research centers.
NEED SOME HELP? WE'RE HERE FOR YOU
Neoceram is renowned for the quality of its products but also for its services.