Each application is different. That is the reason why Neoceram is equipped with an internal testing facility. The main goal is to define the clearance to dose any liquid.  Most liquids do not require specific clearance. However, crystallizing products, suspensions, protein based biotech products can be dosed with a well defined pump.  The customization of the pump can range from a specific clearance to a specific design.

In our internal testing room we can test your products to define the best dosing clearance (typically from 3 microns up) for your application.  We can dose from very liquid to viscous products including suspensions.  We have a distinctive advantage in dosing products that tend to crystallize.  Most biotech products can also be dosed with the correct combination of clearance and dosage speed.
Neoceram operates a well equipped testing laboratory to reproduce conditions encountered in the field including dispensing (compatibility and accuracy), sterilization, and CIP SIP.  This testing capability enables Neoceram to custom design its ceramic solutions for each application.
Test and certificate of the products
Each batch of pumps is tested before delivery. This way, we can guarantee that the pumps work as required. And of course, you will receive all necessary certificates.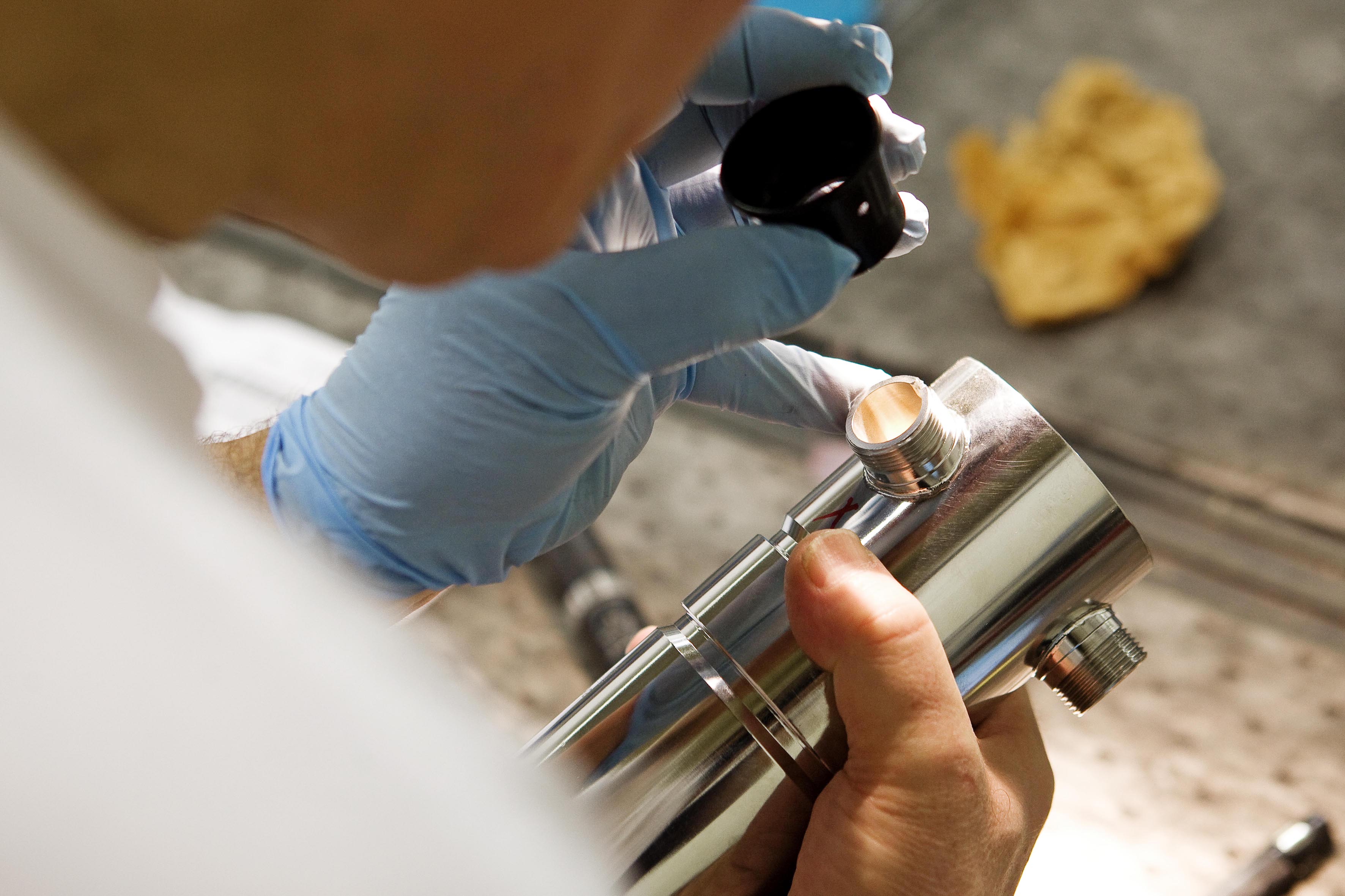 NEED SOME HELP? WE'RE HERE FOR YOU
Neoceram is renowned for the quality of its products but also for its services.