OUR VALUES
We believe in customer driven excellence and are passionate about delivering best in class services.
OUR CULTURE
Our company relies on advanced technology, to provide ceramic solutions for demanding applications, while generating the necessary financial resources for the sustainability of our development and our prosperity.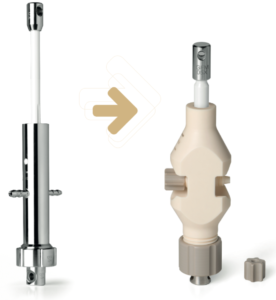 The pillars of our culture:
OUR WAY
We work with Original Equipment Manufacturers to offer the best filling technology that meets their demands as well as end-users to ensure a good understanding of real market expectations.
This dual approach allows us to anticipate the upcoming demand for new filling technologies and to proactively interact with our customers.  In order to develop innovative solutions with improved performances, we seek the creation of real partnerships instead of standard customer-vendor relationships.
What is Neoceram doing to improve operations?
In all locations, we are engaged in a continuous improvement program that aims to :
Produce and deliver only excellent quality products
Expand our international market presence
Seek long term relationships with all customers and partners
Ensure continuous education & improvement of skills
Optimise raw material & production costs
Implement high efficiency manufacturing equipment
Continuously improve health and safety working conditions
Reducing our environmental impact.
NEED SOME HELP? WE'RE HERE FOR YOU
Neoceram is renowned for the quality of its products but also for its services.