Support our client in finding the ideal solution for their individual application
The specific applications of our customers demand unique and customised solutions. Due to our excellent design and product application departments we are able to offer the optimal solution for your specific requirements.
Working in close cooperation with Original Equipment Manufacturers and end users, Neoceram contributes to the development of the most advanced custom designed ceramic solutions for each customer's application using the most suitable materials.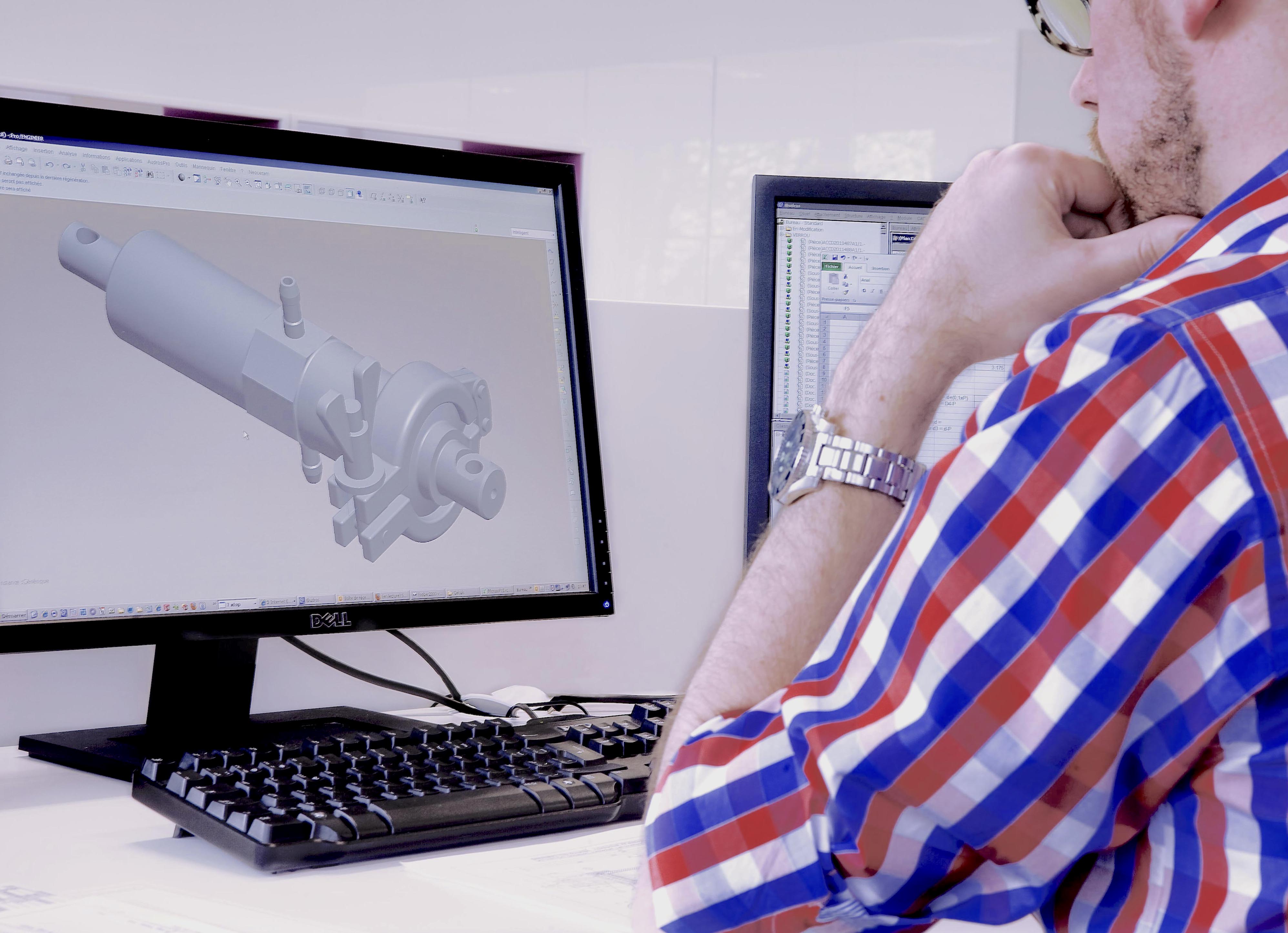 The 3 missions of our R&D department are:
Our Research & Development team
To perform every day, our engineering team uses the most up to date engineering systems available in the market (DAO, FAO, PLM, ERP). With these tools, we propose reliable solutions for both our internal and external customers.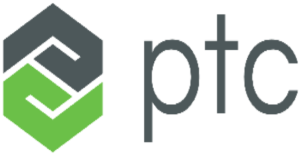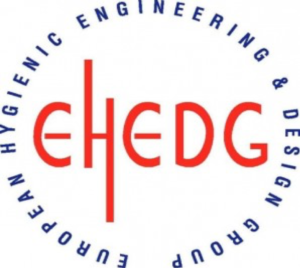 To maintain a high quality of design, our engineers and draughtsmen follow a programme of Continuous Professional Development with ongoing training. New rules and regulations are continuously studied (3A, EHEDG) to maintain up to date designs. We also follow the latest progress in machining technology and take this into account to achieve better engineering solutions.
Located in two sites our engineering team is multi-cultural. It creates a competitive advantage by open mindedly sharing knowledge and experiences.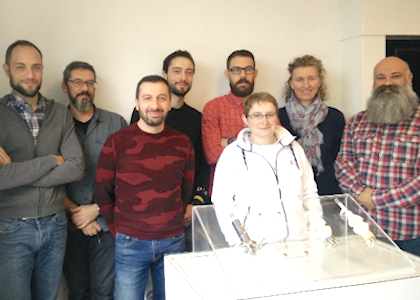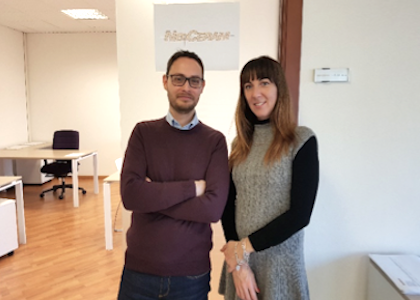 NEED SOME SUPPORT? WE'RE HERE FOR YOU
Please do not hesitate to contact us if you need some support or specific engineering services.