How Neoceram significantly increased pharmaceutical equipment longevity in a mechanically demanding environment.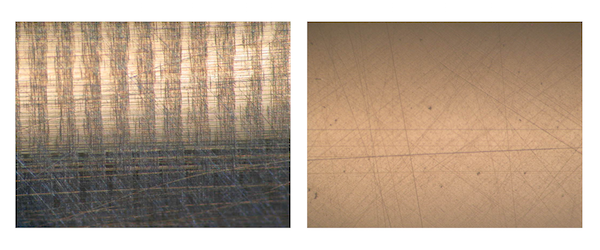 COMPANY PROFILE : Our Belgium based customer is part of a multinational pharmaceutical group. With a headcount of 30.000 employees, they develop treatments for patients in several important therapeutic areas of healthcare and distribute them in more than 150 countries.
Looking to increase the lifespan of dosing components.
CONTEXT : With an average lifespan of 3 years, our customer was looking to improve the longevity of their dosing pumps which were made of stainless steel. Because ceramic pumps offer greater mechanical resistance, they asked Neoceram to develop a customised solution.
Premature replacement of stainless steel pumps due to handling issues.
CHALLENGE : Mechanical shocks on stainless steel pistons created dents and scratches. These dents and scratches led to seizing of the pumps which rendered them unusable. The customer asked Neoceram to resolve the issue of premature failure of their stainless steel pumps.
Replacing dosing pumps with customised ceramic based components.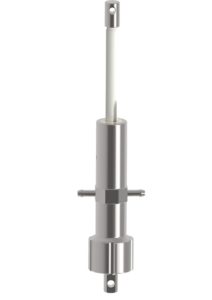 SOLUTION : Our customer decided to implement Neoceram ceramic pumps in their filling machines instead of the formerly used stainless steel pumps. Pharmalox® and Pharmazirc®, Neoceram's proprietary ceramic compounds, are extremely hard, so hard that only diamond tools can shape them once they are in their final stage of production.
RESULT : Due to their mechanical properties, ceramic components do not deteriorate as fast as stainless steel components in similar applications.  Following the replacement of the dosing pumps, the average lifespan of these components was extended from 3 years to 10 years.
NEED SOME HELP? WE'RE HERE FOR YOU
Neoceram is renowned for the quality of its products but also for its services.