How a Neoceram solution solves abrasion and corrosion problems of spray drying components.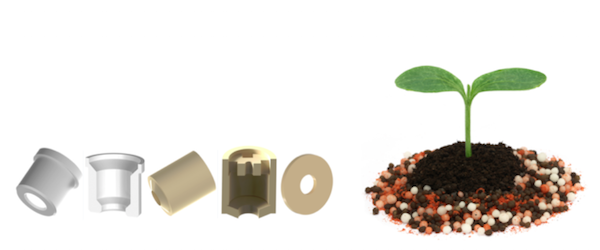 COMPANY PROFILE : In a world with an ever-growing population, our customer is a global firm specializing in agricultural products and environmental protection agents. The main products are mineral fertilizers finely tuned and selected to their specific field of application.
Looking to extend lifespan of components.
CONTEXT : Spray-drying mineral fertiliser is extremely abrasive on the spraying nozzles, whereas chemical fertiliser is chemically corrosive. The spray drying nozzles of our Belgian customer didn't have a very long lifespan due to failure caused by wear and corrosion.
Abrasion and corrosion of spraying nozzles.
CHALLENGE : Not only milk can be spray dried but also fertilisers containing minerals like nitrogen, phosphorus, potassium and, in smaller amounts, manganese, iron and copper which are all essential as micronutrients for plant growth. The list of ingredients implies two very important issues for the spray drying: abrasion and corrosion.
Using ceramic nozzles instead of stainless steel parts.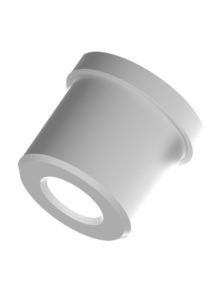 SOLUTION : After exchanging the existing stainless steel nozzles with ones made of ceramic there was were no more problems with abrasion or corrosion.
RESULT : The nozzles have a very long lifespan and don't require any maintenance. This adds up to hassle free production, effective spray drying and subsequently a more efficient and cost effective operation.
NEED SOME HELP? WE'RE HERE FOR YOU
Neoceram is renowned for the quality of its products but also for its services.