Technical support guides and documentation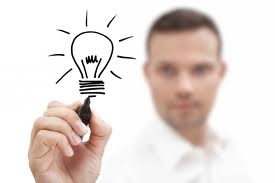 Trouble shooting
These troubleshooting guides are aimed at enabling you to solve the vast majority of your problems with rotary piston pumps on site.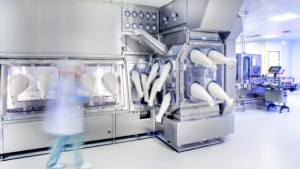 Sterilization procedure
Should you decide to autoclave a disassembled pump, this procedure details the correct method to sterilize a Neoceram Ceramic Pump with the use of an autoclave.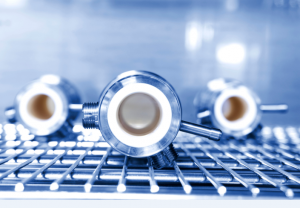 Comparison of the cleanability of stainless steel and ceramic equipment
Summary: Tests were carried out using different flow systems, including series of circular pipe or square ducts containing coupons, to compare the respective cleanability and hygienic status of ceramic and the widely-used 316 stainless steel.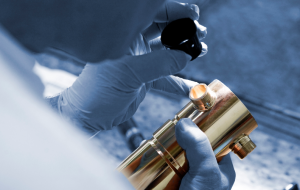 How to inspect rotary piston pumps?
Summary: Visual inspection, mating clearance measurements, high precision shape measurent, roughness measurement, surfaces analysis.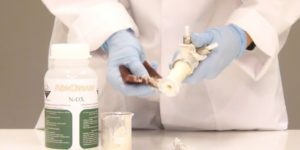 How to clean our ceramic products?
Cleaning Procedure Manual for Neoceram Pumps.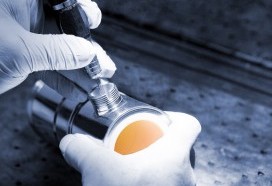 Handling and assembling procedure
Our technical team can assist you during the commissioning of a new set of pumps and will support you for their whole life in operation.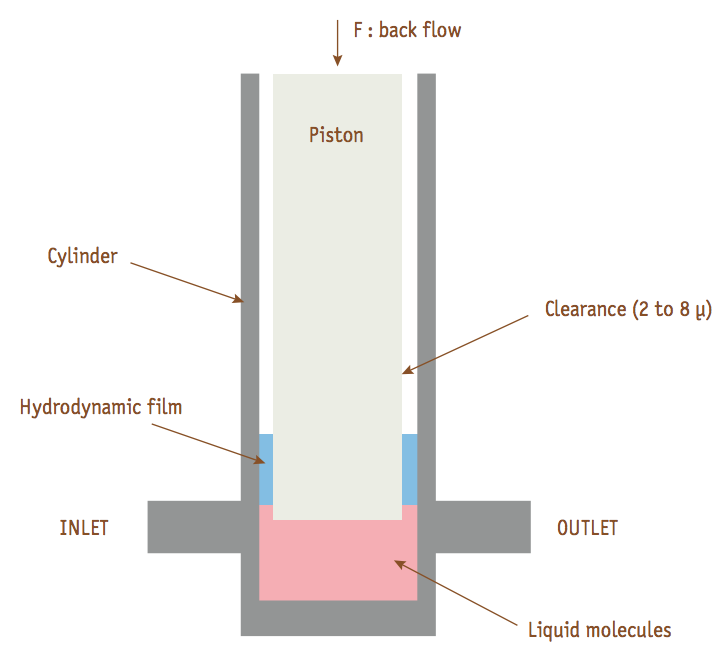 Friction and wear
Summary: This bulletin sets out the friction and wear advantages of using ceramics over coated stainless steel in the production of piston cylinder dosing pumps., using some concepts in the study of wear (tribology).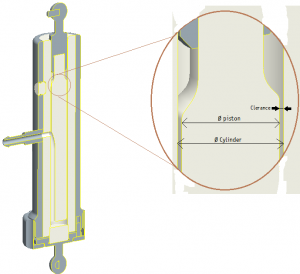 Sealing
Summary: Tightness of a pump is an important parameter influencing the dosing accuracy.
Clearance between piston and cylinder plays a major role in the pump efficiency and accuracy. A small clearance retains the liquid inside the pump during dosing and keeps the needle watertight in between dosing shots.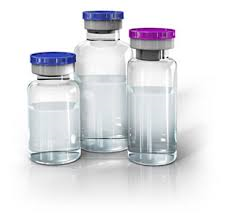 Product compatibility
Summary: Neoceram offers solutions that fulfil the highest requirements of various fluids filling, dosing and control applications in very demanding pharmaceutical industry and laboratories.
Pharmalox® and Pharmazirc® are chemically inert, their fine grain allows for a much smoother surface finish than standard GMPs. See here our references in pharmaceutical industry.
Need one of these documents? We're here for you
You can find a lot of useful information on a range of topics in our documents. Please contact us using the form below to request documents you would be interested in.