X-CHANGE®
Neoceram pumps now have fully interchangeable male components
The X-change® system is based on our expertise in machining pistons, valves and cylinder with dimensional precision and accuracy. Our volumetric pumps therefore have fully interchangeable male components, not only for parts produced within the same batch, but also between batches having the same clearance.
With more than 20 years of experience in the pharmaceutical industry, Neoceram observed that a high percentage of problems occurred during the matching of each piston to its specific cylinder. If a piston was matched to the wrong cylinder the result could be either leakage or seizing of the piston and which then results in jamming of the pump.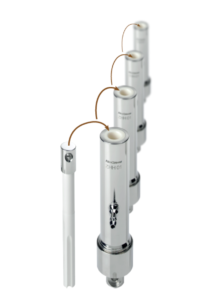 Standard interchangeability between piston and cylinder
With the X-change® solution, you can assembly and disassembly your set of pumps without the risk of seizing because all your pistons and cylinders are of the exact same size.
Therefore, the x-change solution drastically reduces the risk of seizing and the need to keep a batch of spare parts. Have you broken? a piston? No problem. You just keep one spare piston on stock – one piston that matches all your cylinders. This greatly reduces your spare parts stock and the costs involved.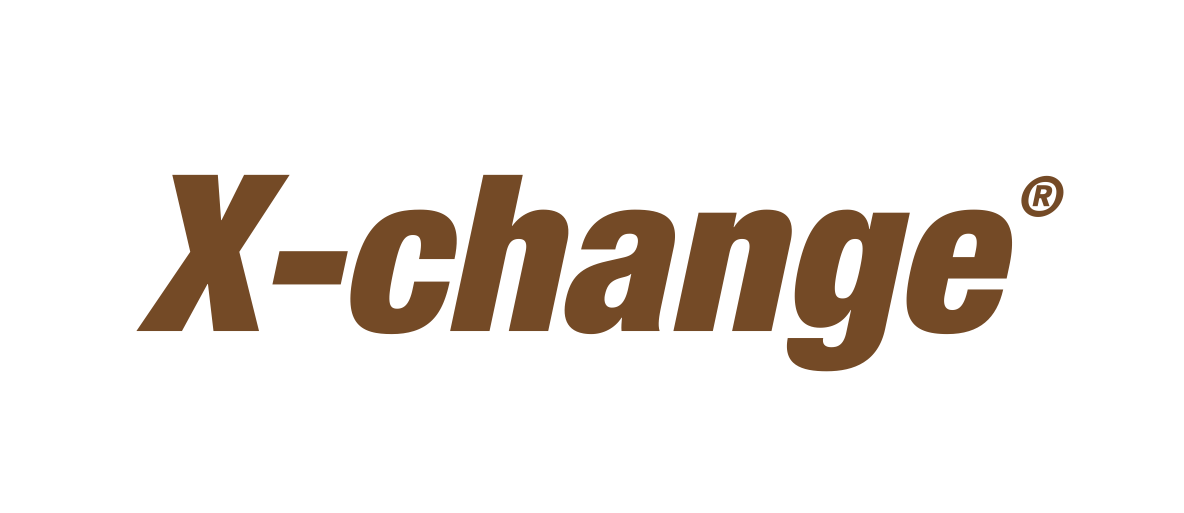 BENEFITS:
Interchangeability
Precision dosing
Reduced spares stock
Fast problem solving
Cost saving
At Neoceram, we can now guarantee the interchangeability between piston and cylinder as a standard
DOWNLOAD DATA SHEET
NEED SOME HELP? WE'RE HERE FOR YOU
Neoceram is renowned for the quality of its products but also for its services.