We are available to help our customers through training and support
We are delighted to offer a wide range of tuition and coaching either at our training facility in Strépy-Bracquegnies, Belgium or on-site at customer premises.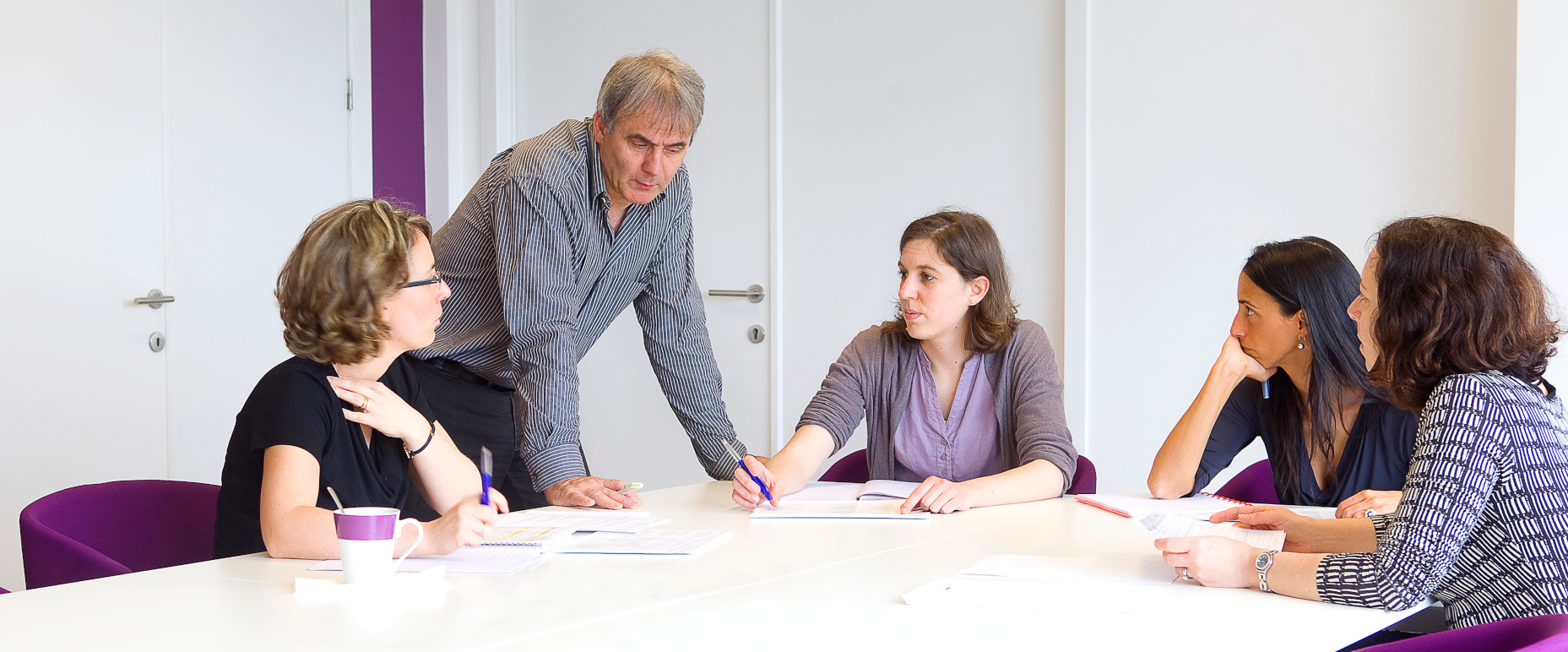 Among others, our engineers will help you with correct storage and handling of Neoceram ceramic pumps.
Our engineers will explain: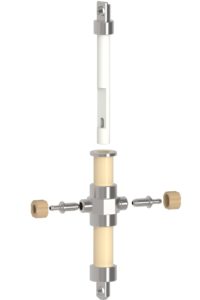 Our engineering team will assist customers in recognising, diagnosing and correcting many filling issues. This will avoid potential problems that might result in machine downtime and affect product quality.
NEED SOME TRAINING? WE'RE HERE FOR YOU
Please do not hesitate to contact us if you wish us to organize a special training session for you and your colleagues.