How Neoceram's solution dramatically prolonges the lifespan of container filling support systems.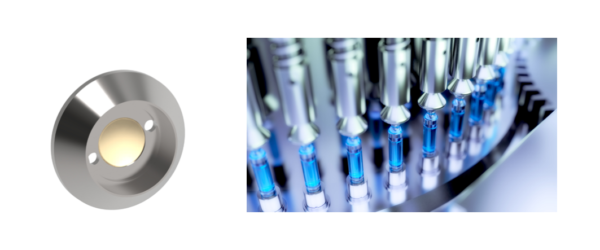 COMPANY PROFILE : Our customer is a renowned engineering company that specialises in high tech solutions for the pharmaceutical industry. Frequently called upon by the leading manufacturers they turn to Neoceram to assist in the development of specialist applications that are suitable for use in the demanding pharmaceutical environment. Although this company is very small they receive the same support from Neoceram as would be given to a large multi national corporation.
Looking to extend lifespan of components.
CONTEXT : One of the main activities throughout the pharmaceutical industry is the filling of glass bottles, vials and ampoules. They are transported through the whole filling cycle being conveyed, fed and turned in all directions until they are finally packed.
Glass containers create wear on conventional transportation plates.
CHALLENGE : A common problem in the filling of these glass containers is the need to turn them around, for such things as 'mirroring' and closing. These operations create substantial wear on the plates that transport them.
Use ceramic transport plates instead of any other material.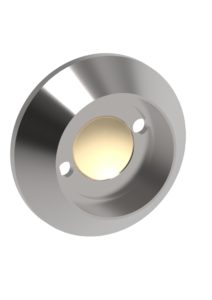 SOLUTION : If you want to solve this problem, you can simply use ceramic plates. Ceramic plates don't wear and therefore have a highly extended lifespan compared to any other material.
RESULT : As a consequence maintenance is drastically reduced on these parts of your filling line. Using ceramic transport plates gives years of trouble free operation.
NEED SOME HELP? WE'RE HERE FOR YOU
Neoceram is renowned for the quality of its products but also for its services.